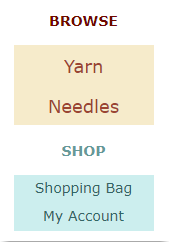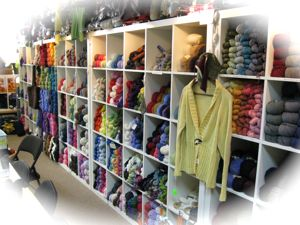 Welcome. Knitting Etc. has been part of Ithaca's vibrant community of knitters and crocheters for years. This on-line shop is our attempt to spread our passions for good fibers and fashion designs around the world.
Everyone on our staff is a knitter or crocheter (or both!). We'd love to hear from you if you have any questions or inspirations to share.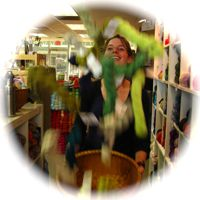 Come visit our yarn shop if you happen to be in our neck of the woods, whether you are dropping a kid off at a college nearby, or vacationing among the beautiful Finger Lakes. As hard as we try, we do not have our entire extensive collections of yarn, books, and notions on-line. Perhaps you can even join us for a fun event or take a class or two.
We are looking forward to meeting you!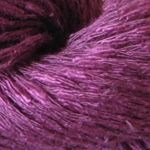 Berroco Lago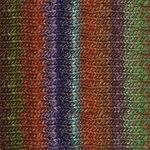 Noro Silk Garden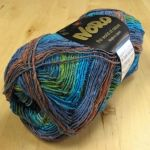 Noro Silk Garden Sock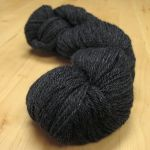 The Fibre Company Canopy (F)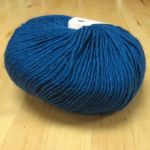 Rowan Creative Focus Worsted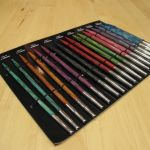 Dreamz Deluxe Interchangeable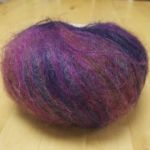 Rowan Kidsilk Haze Stripe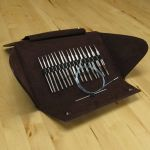 Addi Click Lace Needle Set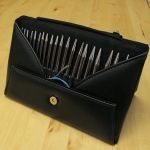 Addi Click Basic Needle Set